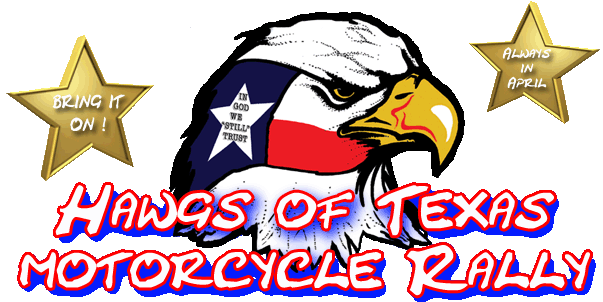 2014 RALLY DATES
APRIL 23 - 27 2014
1164 Crossroads Boulevard, Columbus, TX 78934
Call for reservations and information
281-859-5949
It's Always the Unexpected you can Expect It's H.O.T.
BRING IT ON!
IT'S ALL ABOUT THE HEART AND BEST PEOPLE IN THE WORLD!


Hawgs of Texas The Best Little Rally In Texas
is Highly Honored and Very Proud to help support
one of the finest 100% Volunteer Charities in America.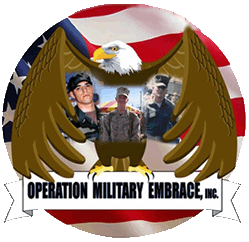 GOD BLESS THE ONES THAT FIGHT FOR OUR FREEDOMS
Site Under Construction for your 2014 Rally Adventures.
Ticket Pricing and Some General Rally Information